History
We are all about serving families and providing a place for children to grow and learn in a safe and encouraging environment. Agapé Ministries Global has been serving in the Gallatin Valley since 2008, but the concept for Agapé Ministries was started in 1986 in a small town in northern Illinois. We love families and we have a passion to come alongside them and provide the safest and best place for their children to go. We would love to serve you and your family in the near future. Agape' Ministries Global is a 501(c)(3) organization. Check out our video!
Serving You
Tyd Rogers - Director of Agapé Ministries Global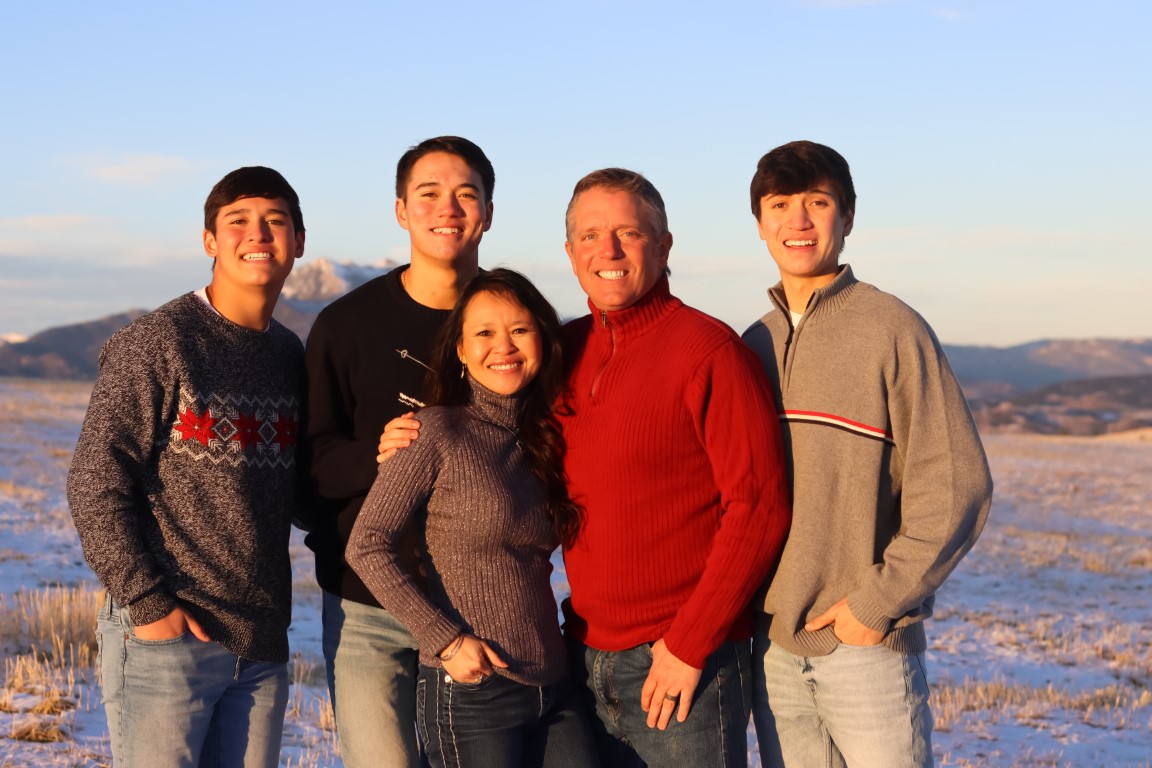 Tyd has been serving families since 1996 and loves it. He is married to his lovely wife Trang since 1995. He has three wonderful boys Tal, Tayt & Trent, which he calls his mighty mountain men. When Tyd isn't serving families, you will find him enjoying the outdoors, going on walks with his wife or at activities his mighty men enjoy.
Kyle Blackmore - Assistant Director of Agapé Ministries Global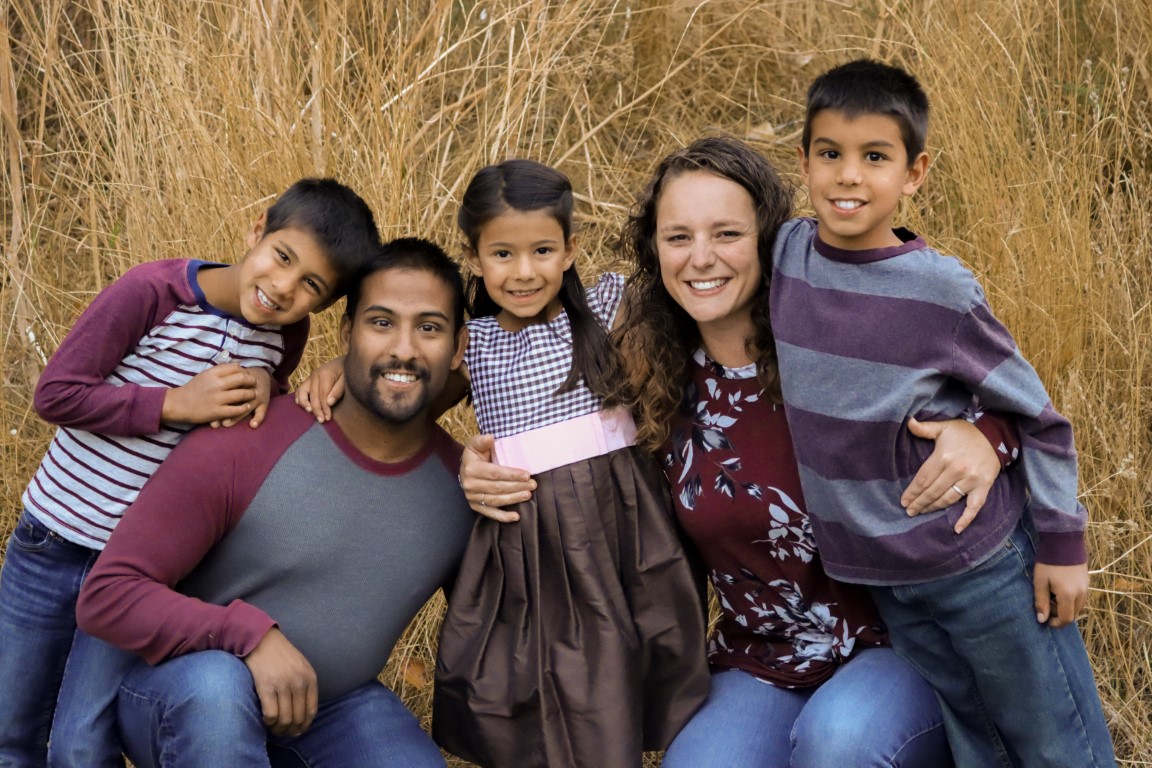 Kyle is married to his lovely wife Winter since 2007. He has three wonderful children Kaleb, Kasey & Kaiya. Kyle has a few jobs, from Agape Ministries, to various IT Director roles, he enjoys keeping up the Technology and Ministry. Their passion in ministry is to see students grow in Jesus and impact the world for Him. During his down time he loves to build and collect Lego... and spend time with his family.
Board of Directors
• Deb P
• Tisha S
• Rodger M
• Gary B
• Mike G